We believe in the power of sharing moments through an image
PHOTO AND VIDEO
We believe in the power of sharing moments through an image
PHOTO AND VIDEO
We believe in the power of sharing moments through an image
PHOTO AND VIDEO
We believe in the power of sharing moments through an image
PHOTO AND VIDEO
We believe in the power of sharing moments through an image
PHOTO AND VIDEO
We believe in the power of sharing moments through an image
PHOTO AND VIDEO
We believe in the power of sharing moments through an image
PHOTO AND VIDEO
We believe in the power of sharing moments through an image
PHOTO AND VIDEO
We believe in the power of sharing moments through an image
PHOTO AND VIDEO
We believe in the power of sharing moments through an image
PHOTO AND VIDEO
Get to know us better...
Hi. We're Ana Rita and Nuno, two young destination photographers, based in Lisbon and we would love to photograph your wedding, your family and friends or just you.
We believe in natural, meaningful and authentic images. We love nature, to wonder around and explore new places. As you can imagine we are available to travel wherever you want.
Nuno is more about details and perfect light while Ana Rita has an eye for framing and composition (ok, sometimes we change a little bit...). Together, we complement one another perfectly to create incredible and personalised memories.

If you are looking for passionate photographers that believe photographs and films are the best memories you can have, you've come to the right place. Just send us an e-mail or fill the contact form.
Do you want to know about our story? Read here.
TESTIMONIALS
"Conhecemos os Pinha Pinhão no dia da mãe. Gostamos tanto que fizemos mais 2 sessões. Obrigada Ana Rita e Nuno." Rosa
TESTIMONIALS
"Muito disponíveis! Sempre com um setup natural e nada forçado, e fazem um trabalho muito bom, recomendo para qualquer tipo de evento!" Lara
TESTIMONIALS
"São tudo o que precisávamos para eternizar o momento mais especial da nossa vida. A forma como brincaram com a luz e nos deixaram à vontade foi incrível." C&M
TESTIMONIALS
"O primeiro ano do nosso bebé fica eternizado da melhor forma graças ao excelente trabalho Pinha Pinhao. Nao poderia recomendar mais! Obrigada" Sílvia
TESTIMONIALS
"Fizeram parte da minha vida ainda grávida e registaram os melhores momentos até hoje. Vão continuar a ajudar-nos a criar estas memórias incríveis." Ester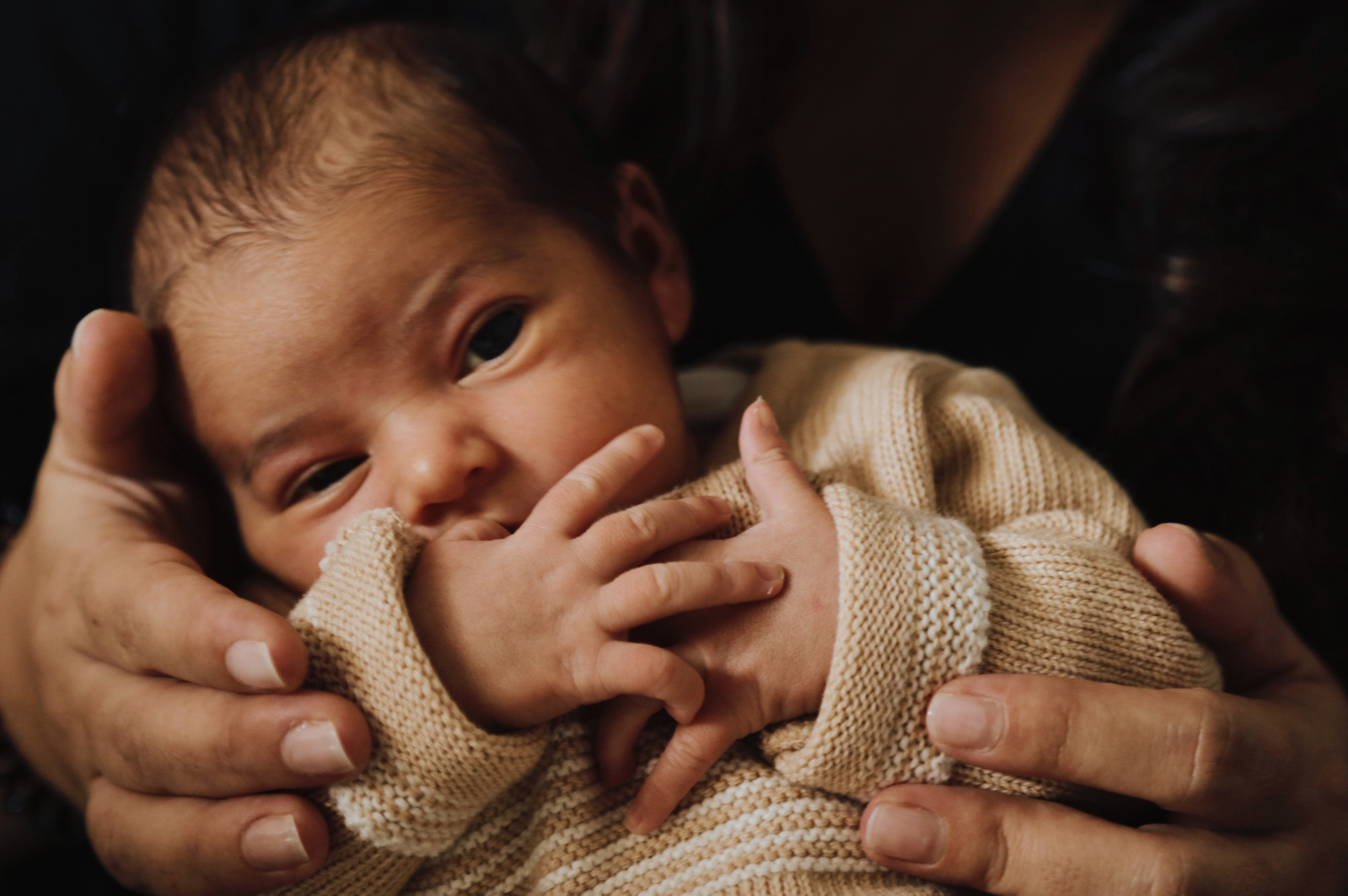 "Our goal is to capture the authenticity of your wedding day in the best way we can."
...simple, beautiful, meaningful, creative and natural photographs...words that describe our work.
to keep photography alive we also do video...
OUR FIRST TRIP TOGETHER
...a video of 18 days in Mongolia.
A road trip from the south to the north.
This is the first part of the road trip: UlaanBaatar, Gobi Desert, Tsagaan Suvarga, Orkhon Valley, Bayanzag and a lot of wonderfull landscapes.
The trip was organised by Nomad Viagens, and Bernardo Conde was our guide.
All shots were filmed with Iphone and we never thought we would edit it and share it with you, we love wedding video but we also love travel video.
Editorial_ Something Blue Workshop with V
anessa & Ivo
Because 2020 was a special year, with fewer marriages than we all wanted, we took time to learn and be inspired by one of the best videographers in Portugal. This is the result of the editorial, organised by Vanessa & Ivo, curated by Branco Prata and a really good team work behind.
BREATH_take time to appreciate

We hope you can see a little bit of our vision on this experimental video.
Making of_ Pureza de Mello Breyner Atelier
We are really proud to make part of the new collection of 2021_Essência by Pureza de Mello Breyner. Enjoy and be inspired by this amazing dresses.
Powerful, minimal, beautiful and versatile.
Model: Carolina Monteiro_Photography: GStudio_Jewellery: Cata Vassalo_ Make-up: Beatriz Khouri_Hair: Sparkl

...a special way to do storytelling...
FILM PHOTOGRAPHY is part of Nuno's life since ever. The unique, exquisite and elegance of film photography is something that we love and we would like to share this passion with you on your wedding day.

Talk to us to know more.